Getting Started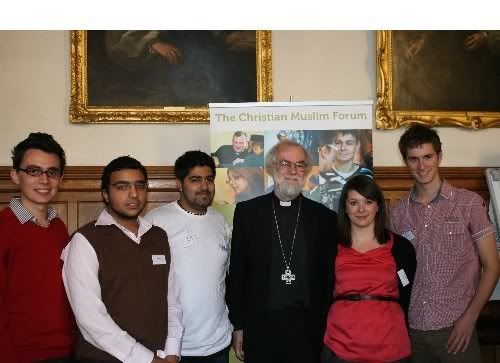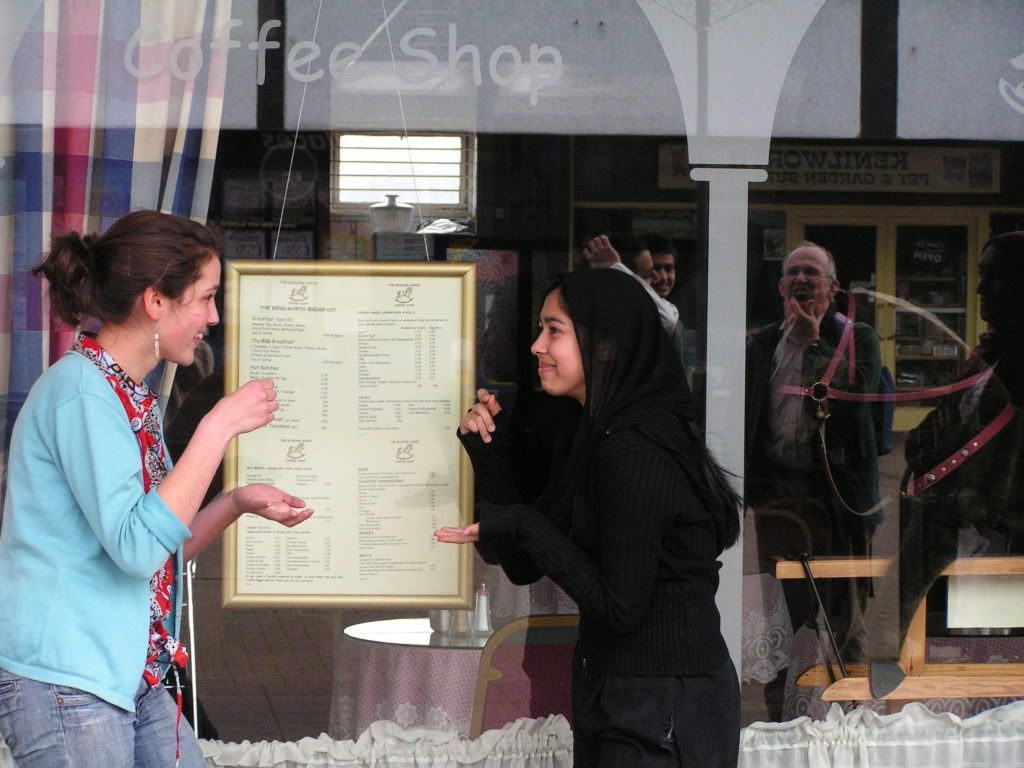 On this page you'll find loads of practical ideas to help you run your first few events (after that you'll be an expert and sending us ideas).
In our experience recruiting the young people for the first event is the biggest challenge. Not least because young people often only decide at the last minute if they are going to come or not (bless them!). we hope the information here will give you the confidence to plan the event and then be able to recruit the young people.
Don't forget to think about finding helpers. You'll find training ideas and videos you can use when recruiting and training volunteers on our training page.