Getting Together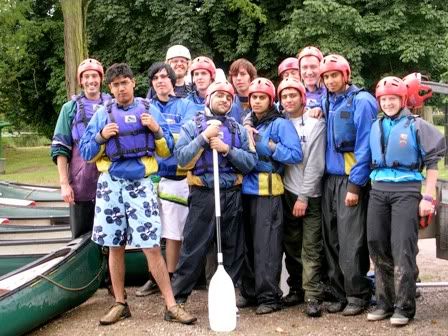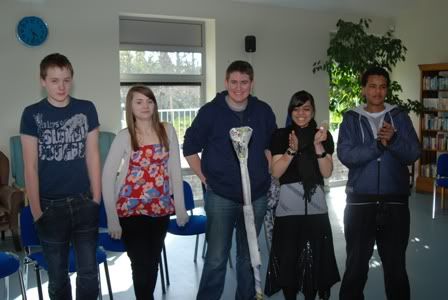 Whilst we all know that helping Christian and Muslim young people get together is a great idea, there are folk who have concerns and questions about why we do this and whether this should happen at all. One of the challenges in getting together is convincing parents and faith leaders that this is a good activity and one that is a legitimate expression outworking of the faith of the young people.
In order to help you explain this work to those with concerns and questions we've provided a heap of resources here to help you. You'll find an explanation of our ethos and some explanations for both Christians and Muslims. These draw on the scriptures and traditions of each faith to give a good reason for what we do. Of course you might have your own ideas of why you are doing this, so use those as well. If you have other scriptures or traditions that inspire you why not share them with us to help others get started with this work. Finally we've included here the guidelines for dialogue which underpin our work and which often reassure adults that their young people are going to a credible and safe event. As you are talking to people why not show them the session outlines so that get a clear idea of the kind of event you are going to be running.
You'll find more practical ideas on how to get started on the Getting Started page.
If we want to bring together Muslim and Christian young people we need to think about both the practical and theological reasons for our work. You'll find resources to help you think through why Christians and Muslims should get involved with this work below.
Why should Christians?
Why should Muslims?
Guidelines for dialogue