Resources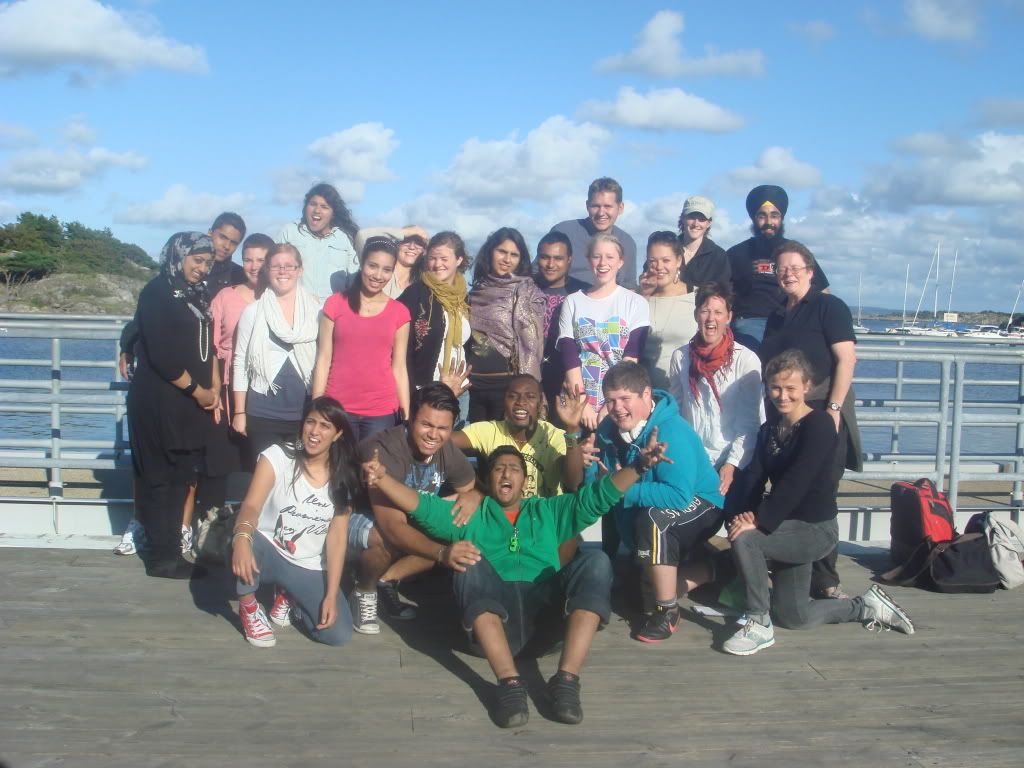 Below are a number of Youth Group Sessions for you to use along with leaders notes to help you plan each session. Along with an introduction on how to use these sessions.
How to use these sessions
Each of the sessions comes in two parts the Session Outline and the Leader's Notes. You will need to read both parts to plan a session.
The Session Outline gives you a suggested running order and the synopsis of each activity.
The leader's notes provide you with extra detail and background information, including ideas on where you can find the resources you'll need to run the session.
You do not have to include every activity listed. Feel free to adapt the session to suit your group, the space you have available and the amount of time you are meeting for. You may wish to include other ideas that you know or have tried before. You will need to spend time preparing the sessions before you meet, they are not designed to be ones which you can just pick up and run. We wanted to provide good ideas but leave space for leaders to use their own creativity and skills and to be able to adapt ideas for their own situations.
Each session should include the following core elements:
Welcome including an explanation of the 'Guidelines for Dialogue'. This is especially important for new groups or when new members join.
Ice breaker. Use one from the session or your own ideas (see extra ideas) to get the groups mixing and to set a relaxed and fun tone for the session.
Introduce to the theme. These are the activities that get the young people thinking about the issue and understanding how it affects them.
Discussing Faith. This is where the young people reflect on what their faith says about the issue and explain to one another what they believe. It is also the opportunity to highlight both the similarities and differences between the faiths.
Living it out. The sessions end with a chance for the young people to reflect on what they have learnt and a challenge to live this out amongst their friends and families.
The sessions are not designed to be places where the young people are taught about their faith in great detail or at great length. We see this task as being the responsibility of families Churches and Mosques. Rather it's an opportunity for the young people to explore their faith and the faith of someone else and to explain their faith to one another. Sometimes, as adults, we can be hesitant of letting young people explain their faith for fear that they might get it 'wrong' in some way. The ethos of MYX, however, is that the young people share their faith with one another, even if they don't express it or understand it in the way we do.
Ice Breakers
-
Ice breaker questions
These questions should be cut individually and placed within a container (e.g. an envelope, box etc), then passed around the group. After collecting a question, the individual should read aloud the question and proceed to answer the question.
Session Outlines
- Bullying: As simple as 'sticks and stones'?
- I'm a celebrity: what am I doing here?!
Leaders' Notes
- Bullying: As simple as 'sticks and stones'?
- I'm a celebrity: what am I doing here?!